The site of Andreas Pereira and Phil Jones at the heart of
Manchester United's midfield at Sheffield United yesterday was a terrible thing
to behold.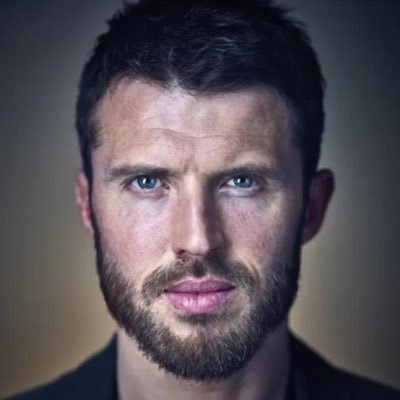 Since Michael Carrick and Darren Fletcher hung their boots
after playing for the Red Devils' almost all their lives, Old Trafford is yet
to find any player capable of bringing the kind of stability players like
Michael Carrick offered.
Ole was very firm in his assertion that his tactical nuances
were not the reason for the stalemate draw the Red Devils played against
Sheffield United on a disappointing Sunday evening.