The site of Andreas Pereira and Phil Jones at the heart of
Manchester United's midfield at Sheffield United yesterday was a terrible thing
to behold.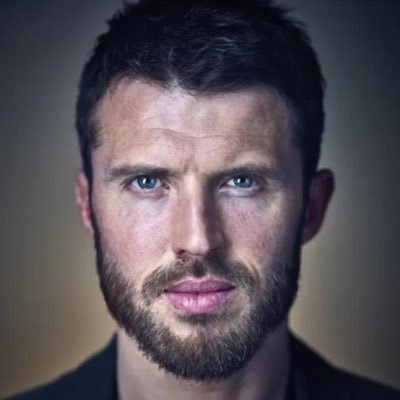 Since Michael Carrick and Darren Fletcher hung their boots
after playing for the Red Devils' almost all their lives, Old Trafford is yet
to find any player capable of bringing the kind of stability players like
Michael Carrick offered.
Ole was very firm in his assertion that his tactical nuances
were not the reason for the stalemate draw the Red Devils played against
Sheffield United on a disappointing Sunday evening.
Phil Jones made his first start of the seasons and the
England international thanked his coach for giving him the opportunity by doing
what Phil Jones knows how to do best: make it easier for the opposition to
score. Mousset muscled him out of the way before he laid it off for his team
mate to finish and gift Sheffield United their first goal of the afternoon.
With center-back Tuanzebe just back after hip strain, he
featured on the bench as Solskjaer give the starting nod to the three center-half
that brought victories against Chelsea and Partizan Belgrade.
John Flecker's opening goal was enough to sub off Jones on the spot but the United man stayed on to the surprise of anyone watching the match. After the home team doubled their league, thereby sensing some kind of embarrassment coming United's way, Ole finally removed Jones and replaced him with Lingard.
Ole opines that the midfield had felt the absence of Scot McTomminay and suggests that he would have started Jonah because of his recent streak with the Three Lions but because of the impressive stats for the defence line he decided to start with the three nominal center-back that played Chelsea away and Liverpool at home.