Manchester United have endured a miserable start to the season as the Red Devils have lost four games already this season. Despite the impressive 4-0 opening day victory against Chelsea, the season has gone just as many had expected.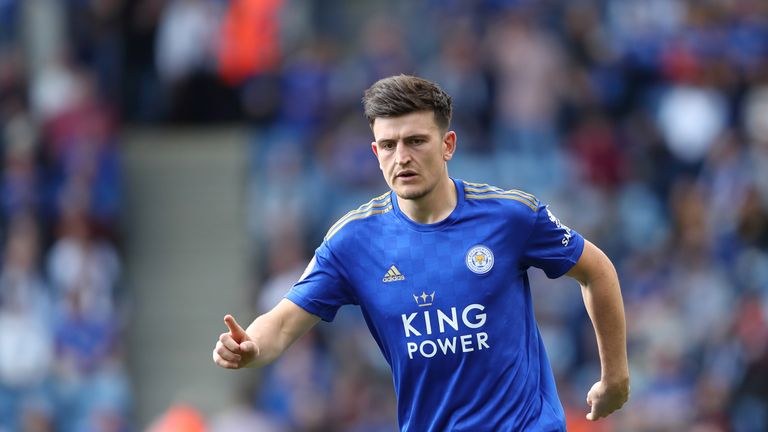 The inability to sign top quality attacking players appears to be the bane of the side. The addition of Harry Maguire and Aaron Wan-Bissaka has solidified the defence which is one of the best in the division. However, the attack is one area where Solskjaer is yet to get perfect after the departures of Alexis Sanchez and Romelu Lukaku.
Manchester United look one dimensional with injuries further adding to the woes facing the club. Anthony Martial looked like a player on a mission at the start of the season but has missed out in the past month to injury.
Meanwhile, Marcus Rashford has yet to repay the faith placed on him by Solskjaer with consistent performances. The 21-year-old appears to be off form and does not carry the threat of a traditional number 9 upfront.
The midfield has also been bereft of creativity with Pogba continuing his theme of inconsistency at the club. Solskjaer will be wishing that he can tell trusted assistant Michael Carrick to come out of retirement and man the midfield.
United miss a player of Carrick stature who can recycle possession quickly and with accuracy.Matic that could do so is out of form and looks past his best. Scott Mctomminay despite his efforts is not the sort of player to create chances.
It does not get better for Solskjaer with the likes of Liverpool and Manchester City yet to face United. A heavy defeat in either game could be the last we see of the Norwegian who was regarded as the savior of the club last season.