Former Manchester United star Wes Brown believes Marcus Rashford could become a legend with the Old Trafford outfit, should he stay put for the next 10 years. The 21-year-old has already managed 150 appearances for the Red Devils across all competitions and he is currently the first-choice to lead the line under Ole Gunnar Solskjaer.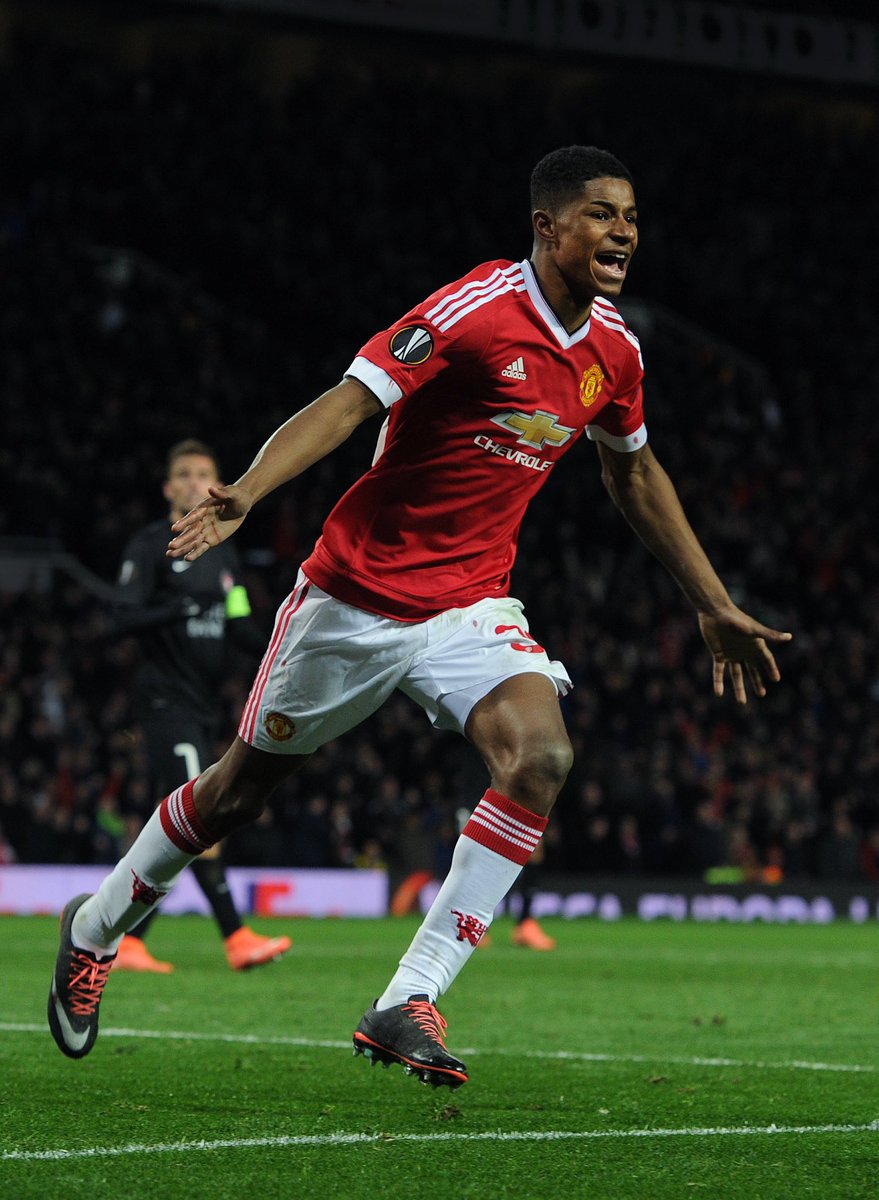 In a report covered by The Express, Brown said that Rashford has the attributes to become a great footballer in the long run and he would be termed a United legend, should he remain with the club for the next 10 years, he quipped: "If Rashford stays for the next ten years at Man United he will 100 per cent go down as a legend."
"Anyone that contributes to the team at that level, and if he continues the way he plays he will be remembered as a great. He was absolutely brilliant when he burst on to the scene, and the second season can always be hard. But now he's knuckled down again and I know he works really hard, and he's getting his rewards."
"Rashford had been in-and-out of the starting lineup for the Premier League duties under ex-boss Jose Mourinho but his fortunes have changed with Ole", who has offered him the chance to regularly start upfront. As such, he has found form with five goals and an assist from the previous seven matches but it remains to be seen "whether he can exhibit" the consistency for the long-term.
United's recent resurgence under Ole sees them within three points off the Champions League position with 15 games left in the campaign. Next up, they are scheduled to face Arsenal in the FA Cup fourth round and a victory would ensure an eighth successive triumph under the caretaker boss. The previous meeting between the sides ended in a 2-2 draw in the Premier League last month.