Ole Gunnar Solskjaer has claimed that he remains in the dark when it comes to the future of midfielder Ander Herrera. There have been widespread reports that the Spain international has agreed to join French Ligue 1 champions Paris St Germain.Herrera's contract runs out in the summer and he will be able to sign for a new club on a free transfer. Since he is now capable of discussing terms with clubs outside England, it appears that PSG have made a move for the midfielder. Still only 29 years old,Herrera is capable of playing in a number of roles in the middle of the Park.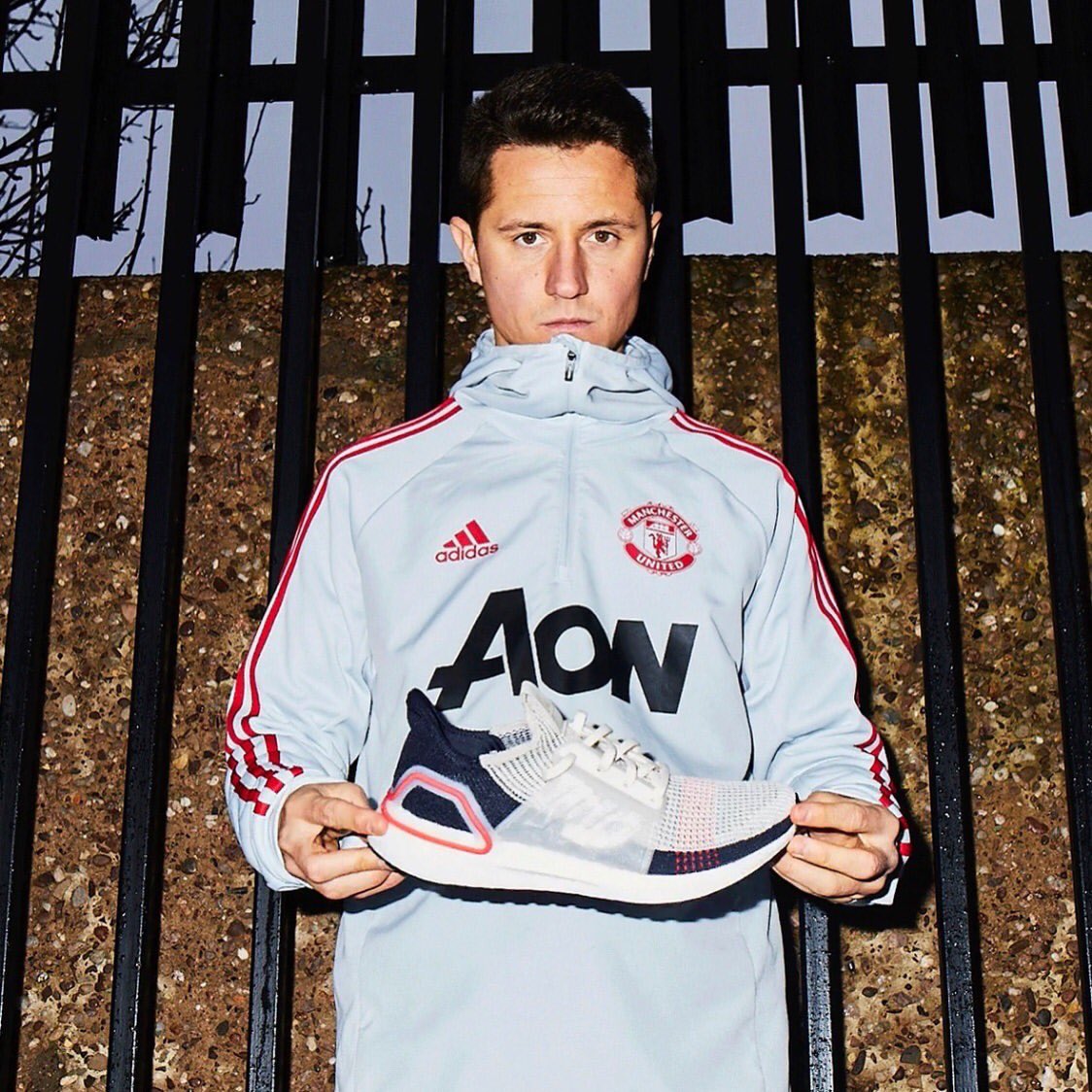 Herrera has been featuring very little for Manchester United in the last two seasons. His best year with the club was undoubtedly during the 2016-17 campaign when he made 50 appearances in all competitions. Now, he has made just 26 appearances in every competition. As a result,Herrera has lost his place in the international team and he has not played for Spain since 2017. Even though his move to Manchester United took place in 2014 for a significant transfer fee of £30 million, United are ready to let him go on a free, according to reports.Solskjaer, though, states that he is not sure about any deal agreed between Herrera and PSG.
""He's been working really hard to get fit from his injury he sustained against Liverpool, and then he came back and got a different one here in training. He's been putting a lot of work in and that's come at a time that, as you say, there are contract talks, but that's ongoing. I can't really comment too much on how far they are down the line. You have to ask him. I don't know how they've been "the last few talks but we've let him focus on his fitness as well," said Solskjaer.