Manchester United coach Jose Mourinho surely has limited time to spend at Old Trafford. This is his third year at the helm, and there are clouds gathering over his long term future. Unlike Pep Guardiola, who has used the investments available to him to cement City as European contenders, Mourinho is still sorting out even the smallest of issues.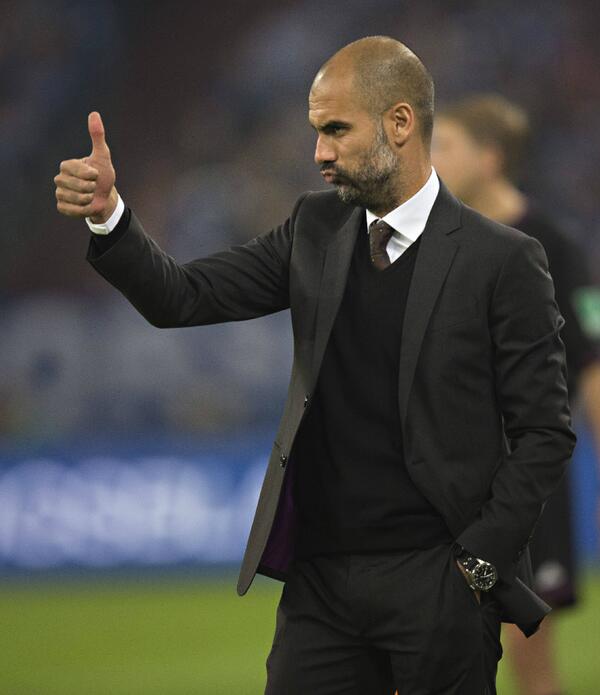 True, the club has sort of stabilized since he took over. Heck, they finished in second place last season. However the style of play has been continually despised by the fans. With United failing to lift any trophy last season, there were murmurs. This time the Portuguese tactician has to get it right, else his time could really be up.
He spent three years and 110 days" in his first spell at Chelsea, following a good record from Porto. He won the league twice, back to back, and then added the FA Cup and two League Cups. .Issues with Roman Abramovich ensured he was fired. He spent less than two years at Inter Milan but won the famous treble in 2010, after lifting the Serie A the season before.
He was involved in a scuffle with then Barcelona goalie – now retired and a youth coach – Victor Valdes, saying the "anti-Mardidismo" motivated the fans. He has been keen on a move to Spain so that set the tone for a Real Madrid offer.
He spent two years at Santiago Bernabeu where he won the league famously, having lifted the Spanish Cup the year before. His relationship with Sergio Ramos and IkerCasillas compounded his woes with the fans so he was sacked.
He spent over two years at Chelsea in another stint, winning the Premier League title and the league Cup. His relationship with key players like Diego Costa, Eden Hazard and co affected him, aside other issue so he had to go when they were losing games.
Since taking over at United, he has lifted the League Cup and the Europa League. His issues with Paul Pogba, Anthony Martial and others are starting to be a concern. There are one or two reported issues with the management over transfer plans. If Mourinho does not get the desired accolades, this would likely be his last season as United boss.