The Major League Soccer (MLS) is targeting to be in the top three most viewed sports in America, as per reports. While 'soccer' in America has improved in popularity and adoption in the past quarter of a century, the league bosses regularly state their target – top three!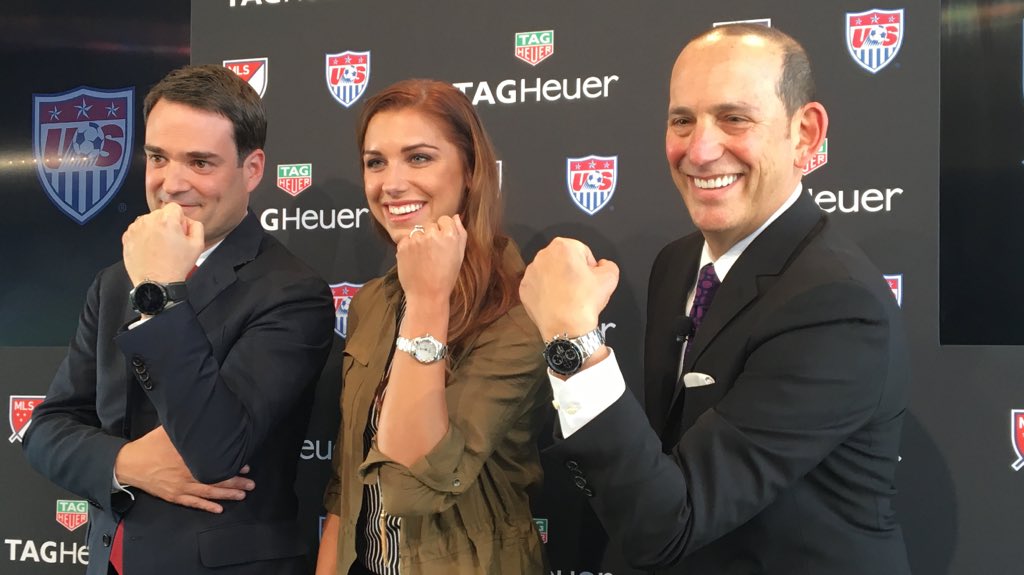 Football and basketball are seen as the top two and would take a mile to usurp. Baseball, in some quarters, is placed second ahead of basketball, and Ice hockey in fourth before soccer. The MLS Commissioner Don Garber used to claim that soccer would be one of the biggest in 2022 but with that being less than two years away, LA FC managing owner Larry Berg says soccer will son pass American football and basketball.

In 2013, New York City FC paid $100 million for MLS franchise but in six years that rose up to $325 million paid by Charlotte to join. Soccer has been growing a lot in America, with the 2018 Gallup poll claiming it is the second fastest grower.

There are more investments in the sport, but the talent quality has to improve. The league is no longer the retirement home of former top European stars seeking a huge pay. There are even more exports from the MLS to Europe, with the latest talking point being Bayern Munich's Alphonso Boyle Davies who is doing very well.

Players like David Beckham, Wayne Rooney, Steven Gerrard, Frank Lampard, Bastian Schweinsteiger, Zlatan Ibrahimovic etc. have helped increased viewership, giving the sport a genuine base to go on to wrestle with the most popular sports in America.