Manchester United midfielder Bruno Fernandes has pointed out that assistant manager Michael Carrick has a big influence on his career at Old Trafford. Ex-Manchester United midfielder Michael Carrick is one of the assistant managers to boss Ole Gunnar Solskjaer at Manchester United. Mike Phelan and Kieran McKenna are the other assistant managers at the Theatre of Dreams.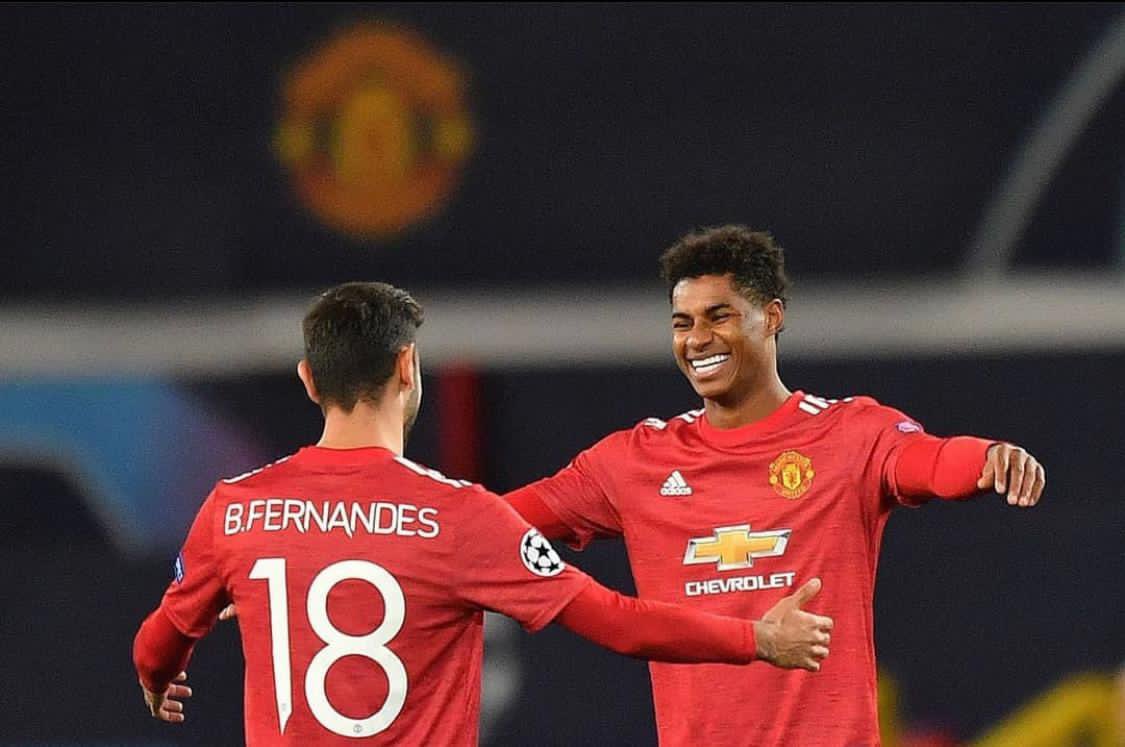 Bruno Fernandes has had a very good start to his Red Devils career which took off in January in the wake of his transfer from Sporting Lisbon for an initial fee of £47m. He talked about Michael Carrick and his impact on his game in an episode of the enjoyable UTD podcast.
According to Bruno Fernandes, he's in awe of Carrick who hardly misses a pass when he joins in training.He said that Wolves midfielder Joao Mourinho and Michael Carrick are perfect examples when it comes to the passing aspect of the game.
His lack of sleep helps to scrutinize his performance after every game. The former Sporting Lisbon skipper said that the scrutiny on his game starts in front of his TV later that day. Bruno Fernandes disclosed that he's usually restless after an average football match because of the energy expended during the game plus the caffeine taken before the game started.
Carrick, 39, retired from football in 2018 and he has been a part of the coaching staff since then. He started his football career at West Ham United. The ex-Three Lions of England midfielder came through the Hammers ranks before his debut in 1999.
Carrick featured in over 150 games for the Hammers before his controversial move to rivals Tottenham Hotspur in a £3.5m deal. He spent just two seasons as a Spurs player before earning a big money transfer to Old Trafford. Manchester United paid £18m for him.